Pioneering the Development
of the Stem Cell Secretome
Secretomes: Cell-Free
Cellular Therapy
Stem cells heal diseased and injured tissue primarily by secreting anti-inflammatory, pro-mitochdondrial exosomes and other soluble factors which are collectively referred to as the cell's secretome. We are developing a pipeline of secretome products to address a range of diseases that are driven by inflammation and mitochondrial dysfunction.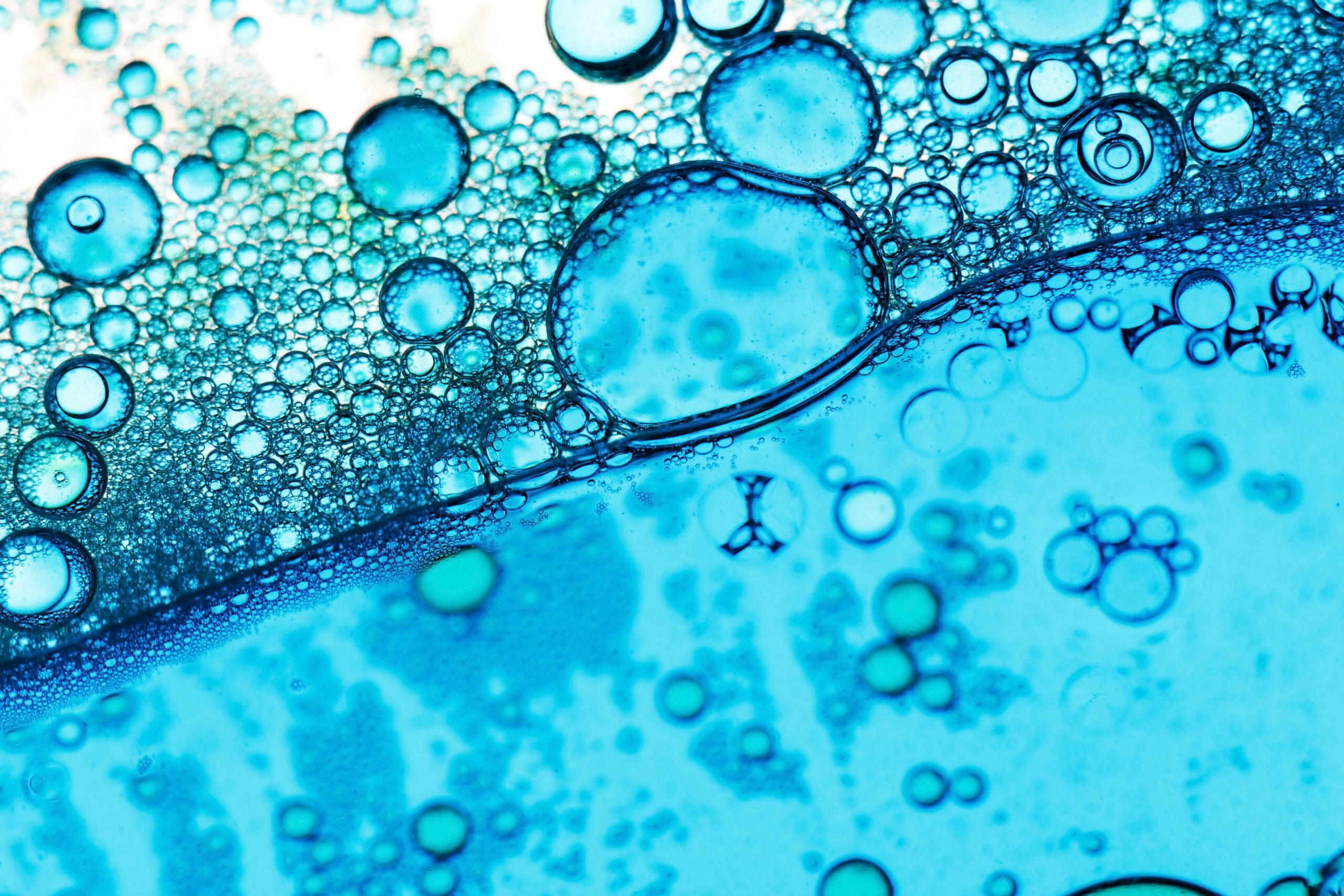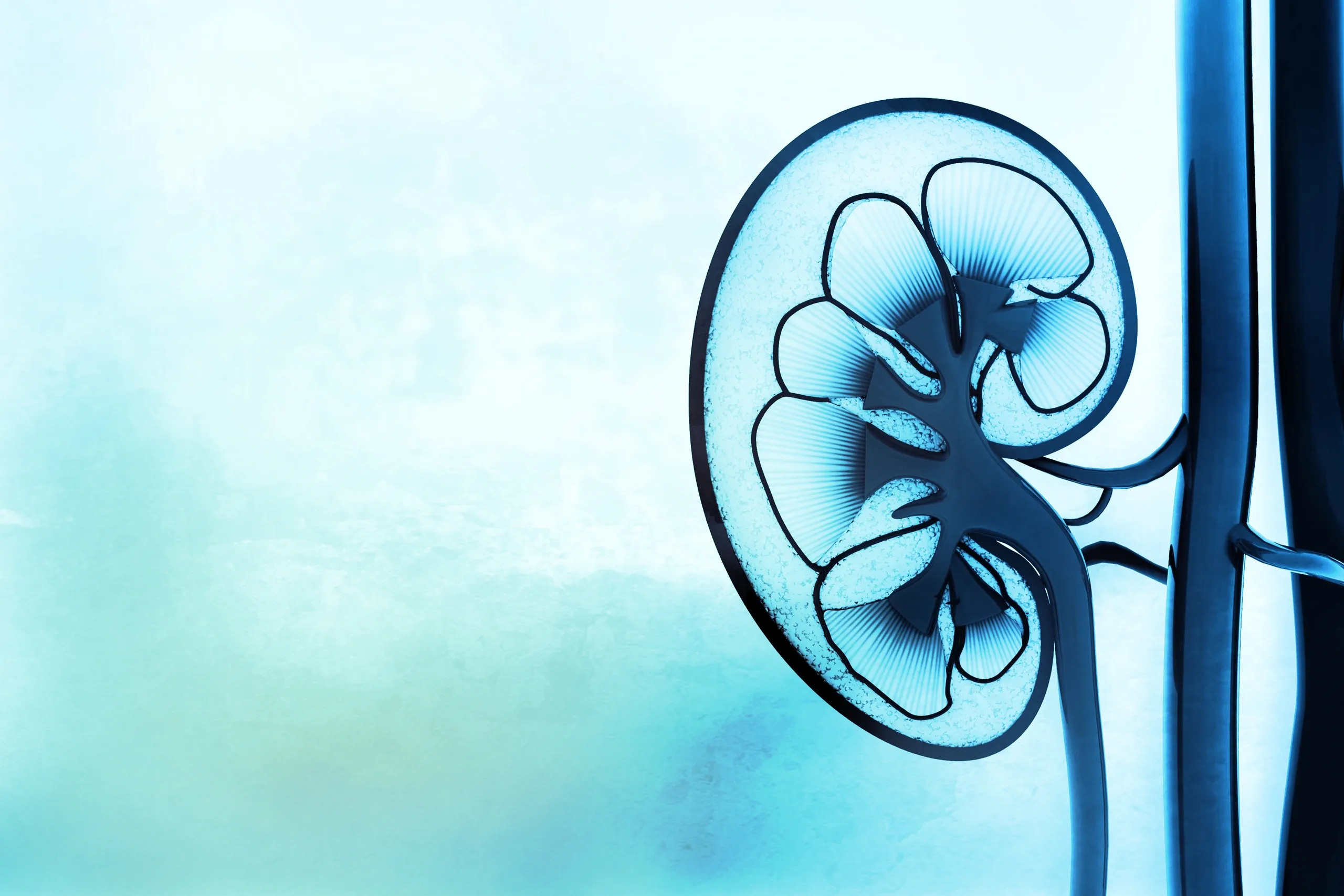 Our first secretome product, STM-21, is a novel secretome in development to prevent the inflammatory toxicities of cancer treatment.
Please contact us directly with any questions,
comments, or inquiries you may have.
Secretome Therapeutics
BioLabs at Pegasus Park
3060 Pegasus Park Dr., Building 6
Dallas, TX 75247